 Acctv | HK Tour | Al & Vell | Air runner | Pro-bid
The Al & Vell van crew is very popular in Hong Kong and in this video, you can see the many unique styles of the Alphard and Vellfires that they have built. The shop JP Pro-bid and it's owner Jeffrey highlights as well the many features of the Air runner suspension and explains why many of the guys from Al & Vell run them. Watch the video and see some epic rolling vids of their vans in full effect.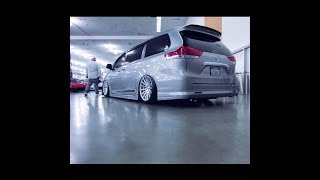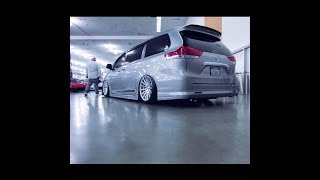 Wekfest San Jose 2017 Coverage
After a week being at Hot Import Nights, VKNorcal also took part in what they consider the Superbowl of car shows and the name of it is Wekfest. Wekfest is really all about the passion of the car enthusiast and this year that was definitely on full display. The San Jose Mcenery convention center is turned into one big car heaven for at least a few hours with the Bay Area's most amazing builds. Watch our video produced by Alex Cordova of ACfilmstv.