 Acctv | Vellfire | Kuhl racing | Air runner
Developed by the guys from Kitz-Racing, this Vellfire with Kuhl Racing components and wheels (Verz wheels) definitely stands out from the crowd. The Airrunner air suspension completes the overall package. Vellfires are definitely one of our favorite vans with its aggressive and imposing appearance.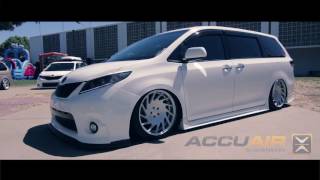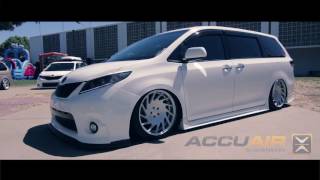 VKNorcal Invades Hot Import Nights 2017
VKNorcal attended Hot Import Nights 2017 in Santa Clara, CA last week. This one was special because we were able to sponsor the Kids' zone and it featured a host of amenities for the young ones to pair with the awesome vans that we were able to bring. The reception from the crowd was tremendous and the kids and families from the show definitely appreciated the fact that there was a part of the show that focused on the young ones so that the car show weren't just for adults. W Acctv | Toyota Esquire | Vankulture | Air runner
The Toyota Esquire is not as common in the streets of Japan as much as the Vellfire and the Alphard. But on this video the Esquire can definitely hold its own in terms of looks and overall impression. We could only wish we could get one of those here.